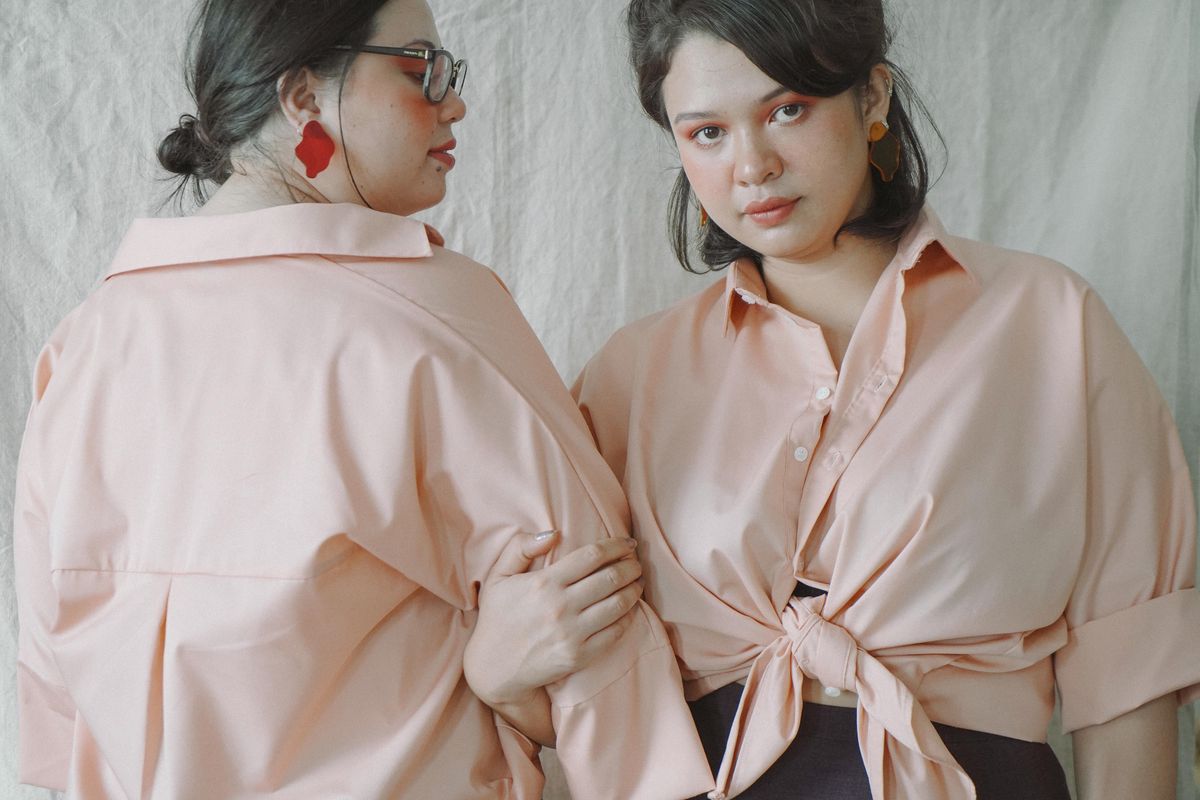 It's that time of the year again! With International Women's Day being celebrated tomorrow, it's time to spread the love and support towards our girl gang!
It is celebrated in many ways worldwide and falls on March 8 each year.
We here at MO put together a list of 7 inspiring films which reveal the power of a woman's spirit!
The Devil Wears Prada (2006)
It's all about passion, career, love and ego. Amazing performances by Meryl Streep, Anne Hathaway and Emily Blunt.
Erin Brockovich (2000)
When you are about to give up on something, simply watch this movie for motivation.
The House Bunny (2008)
You MUST watch this film with your bestie!
Brave (2012)
Life is short. Break the rules! Thank you Merida!
Mamma Mia (2008)
This is a life-affirming film about female friendship, uplifting, making each other look bigger and better. Donna Sheridan, Rosie Mulligan, and Tanya Chesham-Leigh are three empowered women we can all learn from.
Isn't Romantic (2019)
Moral values ? To fall in love with yourself is the first secret to happiness.
Captain Marvel (2019)
"And the reason why I did it was basically for this, when we are discussing what it feels like or what it looks like to be a female, a self-identified female, and be strong", Brie Larson
> happy watching & have fun girls! <