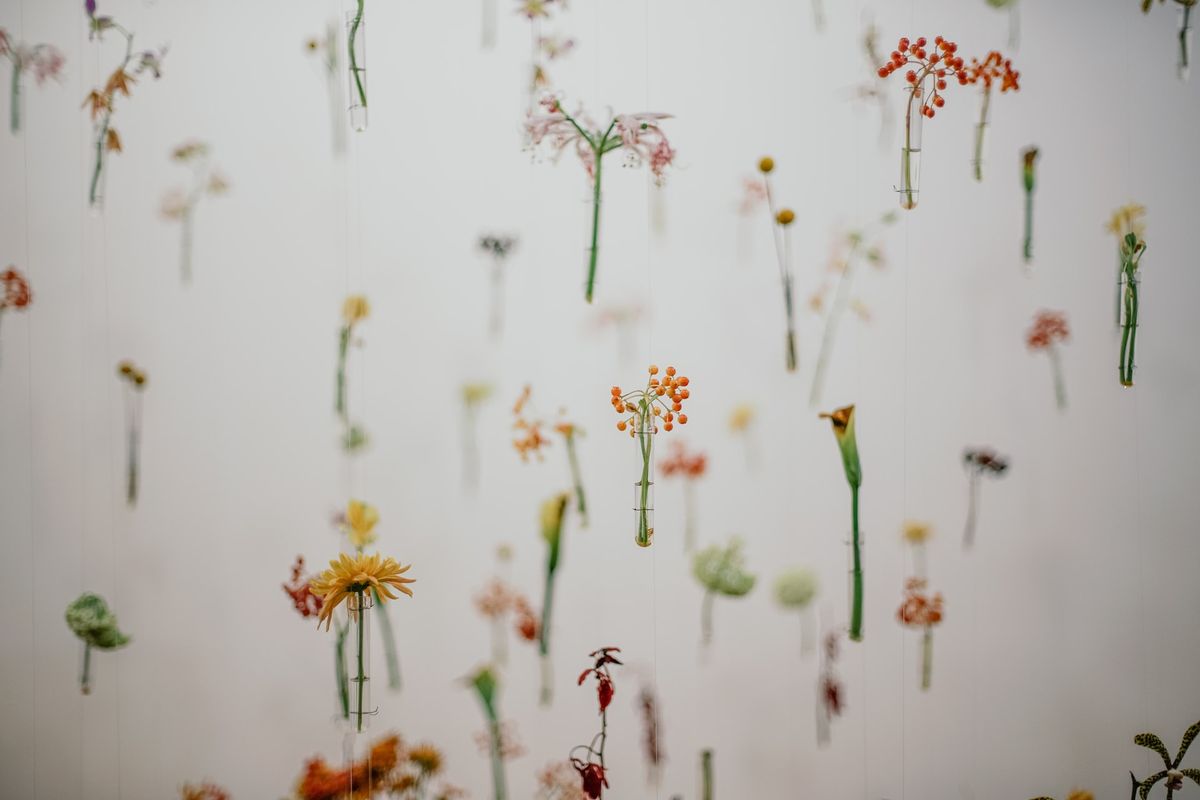 Trust The Process
We all have our wants in life. A better future, good marriage, greater education, successful career, stronger faith. But we tend to forget that we don't have control over it.
It is true, we need to have a plan and set expectations of it. However, are we strong
enough to face the reality if our dreams are not painted beautifully?
For every path that we take, there will be things that comes unexpectedly. People come and go, that's for sure. And these things teach us to love harder, live better and be stronger.
He knows, as He is the best planner. Have faith and believe that everything good in
your life is making its way to you.
Patience and perseverance. Be mindful of the moments.
Appreciate the good things in life.
Learn to breathe, trust and let go, because only you are capable of doing so.
Be happy with yourself and the changes that you are making.
Trust the process.