In this MO Basic Collections, we featured 3 women with different personalities and backgrounds yet aiming for the same goal which is to spread the importance of #selflove and #youtoomatters with all the women across the globe.
Who are these individuals? Let's get to know them! :)
Just by reading her tweets or captions in Instagram, your first impression towards this individual would be, she is loud and outspoken. That's what we have in mind before meeting her. All of that went away when we met Nalisa Alia Amin in person. Just like the saying "Don't Judge A Book by It's Cover", Nalisa is more gorgeous when you meet her in person. Nalisa is a very easy-going person making it very easy and comfortable to be around her in just short period amount of time. Follow our interview with Nalisa & found out more about her.

1. What song describes you most?
2. What are your best characteristics?
I don't know whether it's a positive one but it's my emotional detachment especially when it comes to moving on or breakups.
3. What is your favourite makeup items?
Liquid highlighters. I love the natural glowy look!
4. Are you a good cook?
I'm okay but I hate cooking because of all the prepping... It stresses me out.
5. Do you sing in the shower?
People who don't sing in the shower are sociopaths.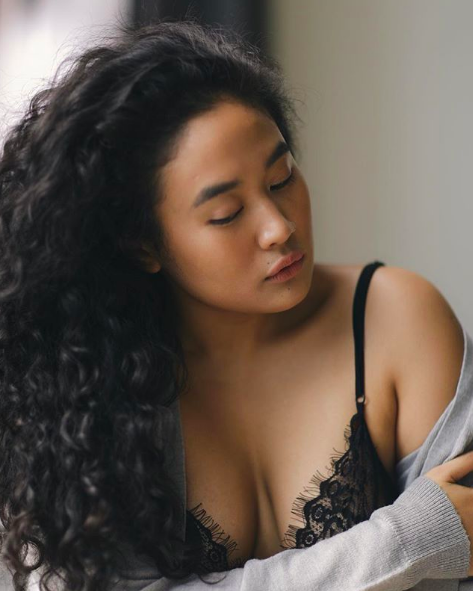 6. Who is your Instagram girl crush?
I have so many but currently it's @breakfastpuiche. I love her style and aesthetic.
7. What is at the top of your bucket list?
To live in a different country for at least a few years because sometimes KL can get a little overwhelming.
8. What has required the most courage of you in your life so far?
When my father fell into a stroke. I had to put my big adult cap on and be the main provider of the house and handle family situations. I don't know what I'd do without my siblings.
9. What is your biggest accomplishment?
To walk and open the show for MinLunaXFashionValet on KLFW this year.
10. Why is body positivity important?
For centuries people esp women have been told and shoved at their faces that there are certain body types that are acceptable in society. I think it's about time to shut down that mindset because we are more than our bodies and there are way too many insecure people out there. With insecurity, they'll project their self esteem onto others and it'll manifest into hate. It won't stop until they need to love themselves. That's why it's important.
11. What inspires you?
12. What is your favourite part of your body?
My thighs and tummy because it's soft <3
13. What helps you to deal with stress in a healthy way?
Pampering myself. Like, doing my skincare routine.
14. Where do you see yourself in 5 years?
Hopefully buy an apartment and be happy.
15. What do you want to say to girls out there?
Trust your process. Do it for you and not for them.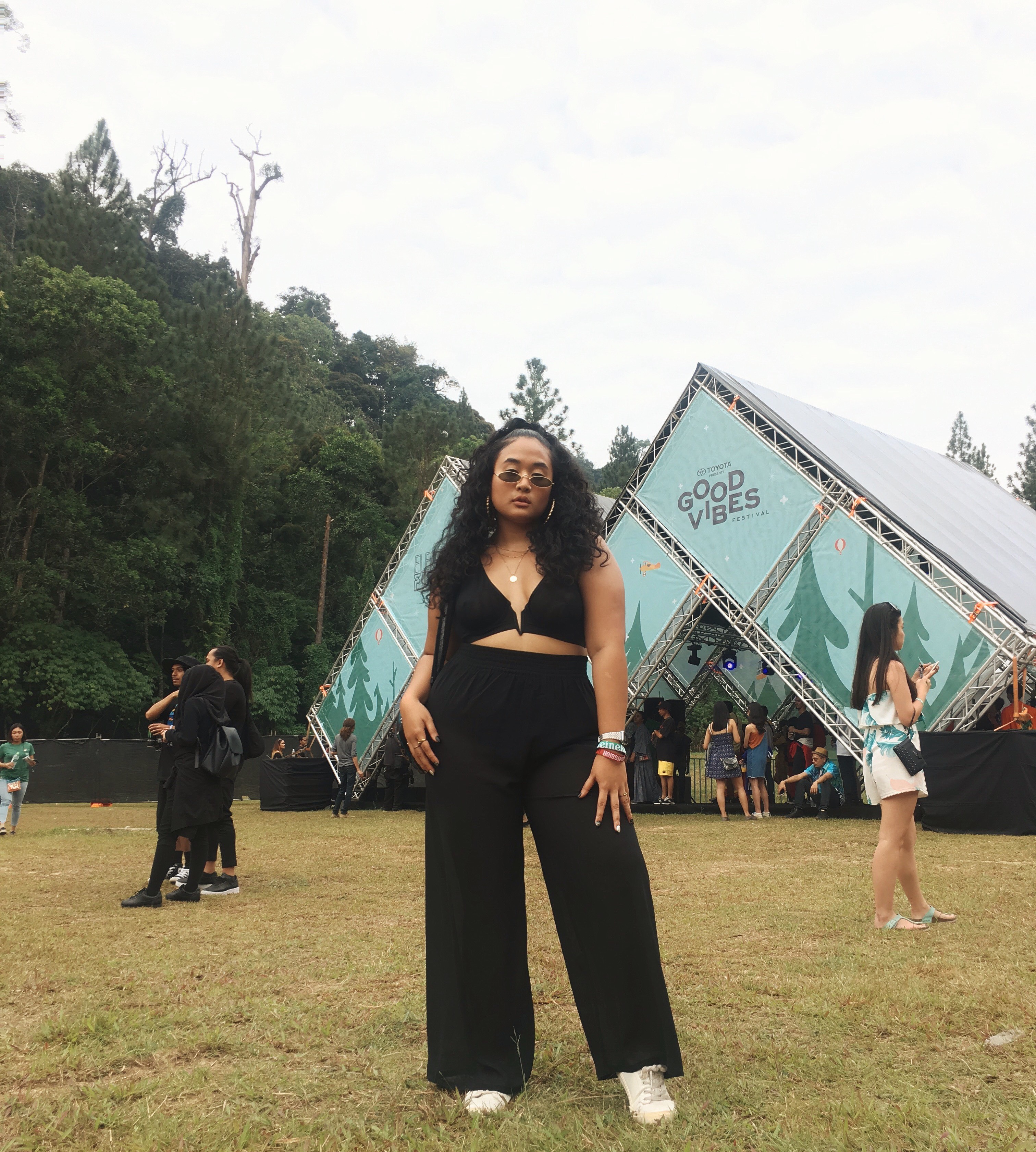 Photos Credit : @nalisaliamin @happyfingers @lightshowphotography