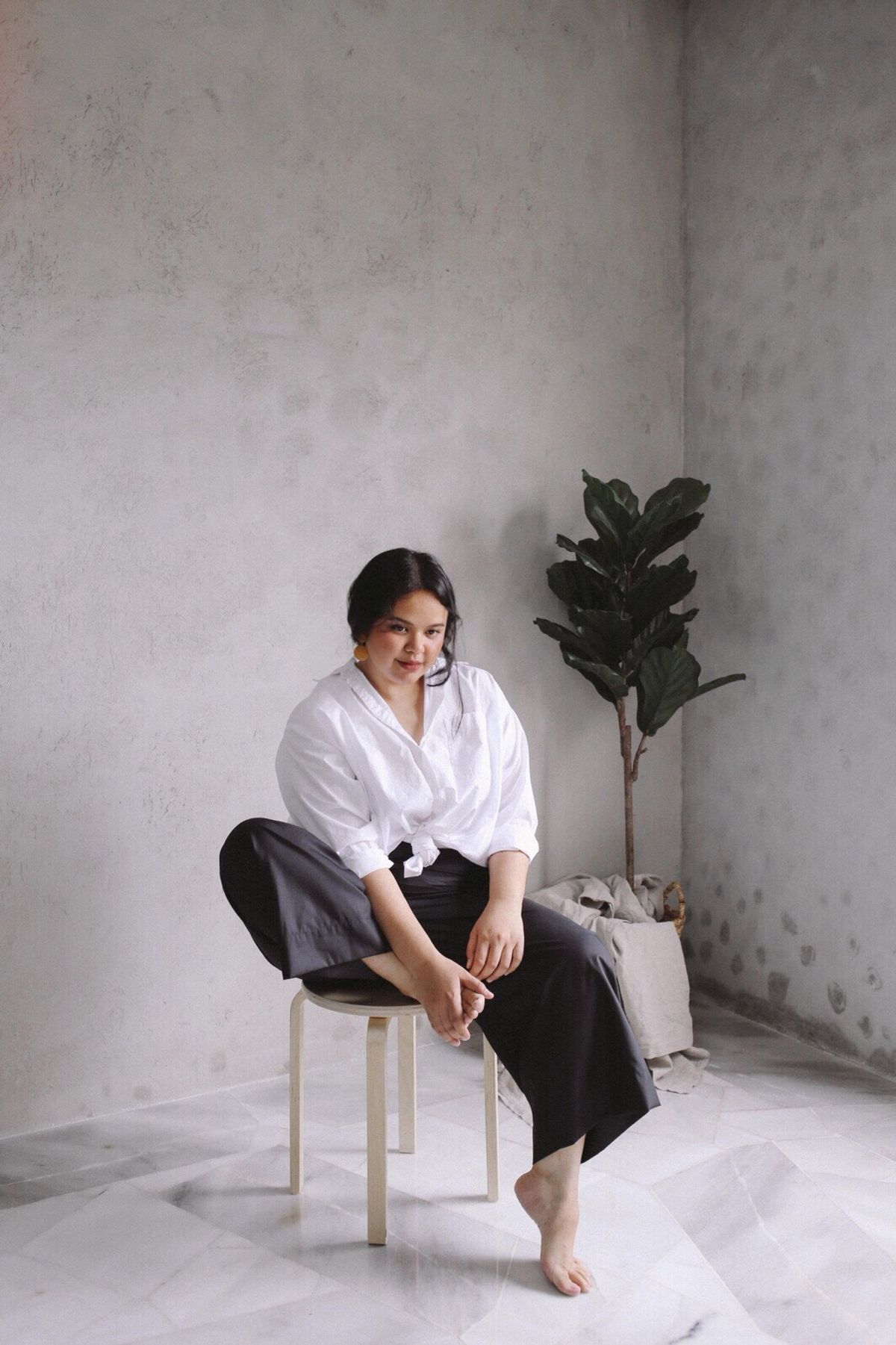 In this MO Basic Collections we featured 3 women with different personalities and backgrounds yet aiming for the same goal which is to spread the importance of #selflove and #youtoomatters with all the women across the globe.
Who are these individuals? Let's get to know them!
Featuring MO's founder herself as the face of her own collections, Ellma Rhamans has always dreamt of inventing something that could cater to plus size individuals since 2011. Making her dreams come true this year, who would have thought from being a writer for 8 years in the broadcasting industry, she now ventures into the business industry! God definitely is the best planner of all. Without further a due, follow our story with Ellma that could lift up your spirit and motivate yourself to become the best version of yourself every single day!

1. What song describes you most?
Gajah by Tulus. It felt like the song was made for me. Haha! Growing up as a chubby kid, I have always been teased by people but for that, I am who I am now as I learned to take every teasing as a way to be a better version of myself daily.
2. What are your best characteristics?
Funny , friendly and spontaneous. For those who know me, you'll definitely agree with me!
3. What is your favourite makeup items?
All I need are just eyebrow pencil, blusher and matte lipstick.
4. Are you a good cook?
Absolutely! At least I'd like to think so hehehe. My specialty would be spaghetti carbonara and salted egg yolk squid.
5. Do you sing in the shower?
Sing? I don't sing in the shower. I perform!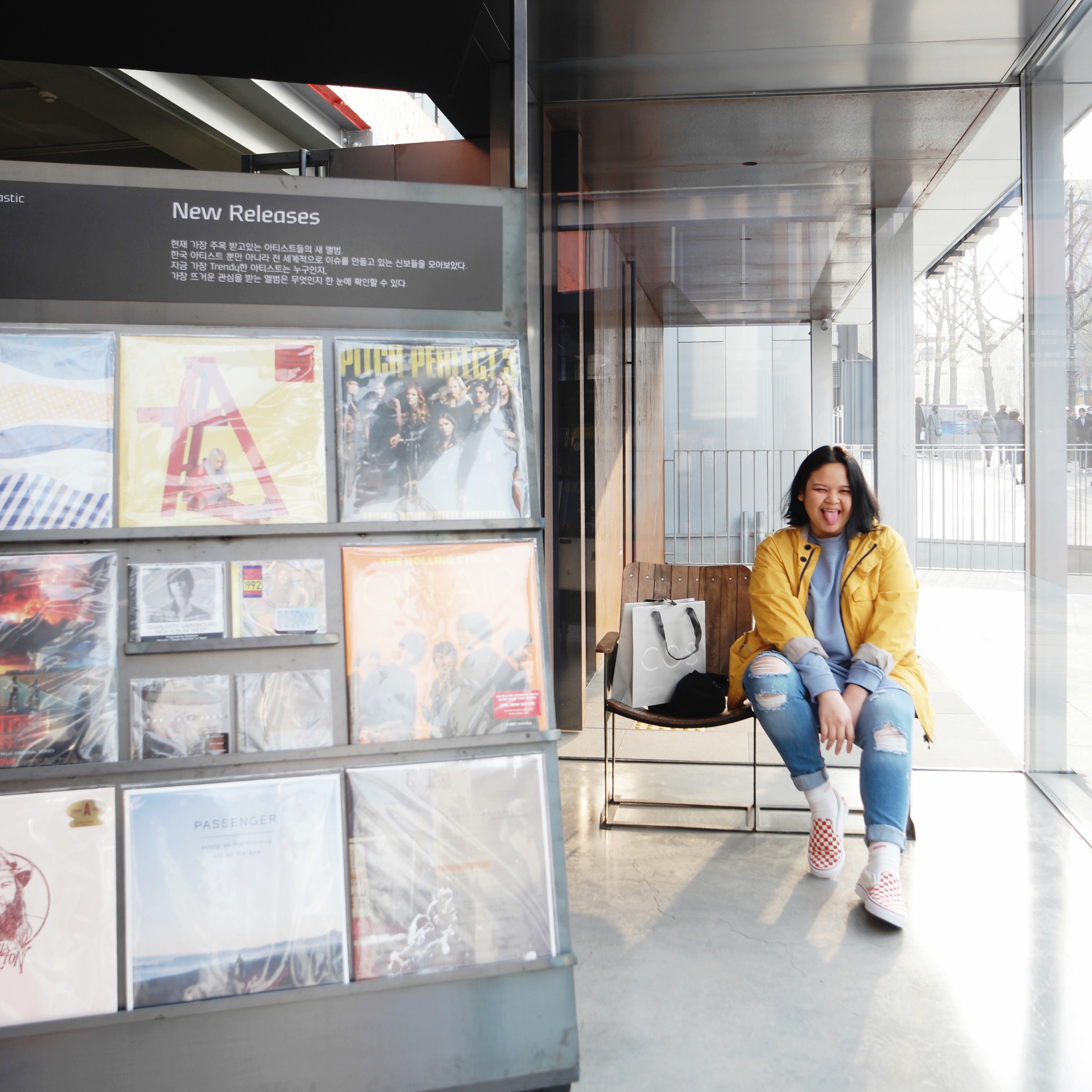 6. Who is your Instagram girl crush?
To be honest I don't have any Instagram Girl Crush because there is no life that is as perfect as you've seen on IG. But, I like to see Salsabila Mawinda's feed, a friend of mine from Jakarta Indonesia as she inspires me through her fashion style and self confidence. We would hangout together when she's in KL and personally I would like to collaborate with her one day.
7. What is at the top of your bucket list?
I just want to live life to the fullest and travel around the world.
8. What has required the most courage of you in your life so far?
Definitely leaving my career of 8 years as a creative writer in the broadcasting industry. I have dedicated almost a decade of my life in the entertainment industry, which lead me to think about my family and future. I'd like to be close to my family as I have always been away for the past years. I also feel that it is time for me to venture into something new and pursue with my dream for a better life.
9. What is your biggest accomplishment?
When I got to watch my favourite singer's concert in the country that I have always wanted to visit, USING MY OWN MONEY! This happened when I got to watch Lorde in Sweden in October 2017. I was lucky enough to meet Shilan Shewki along the way who is now one of my closest friend. Not just that, I've also had the chance to visit IKEA (my all time favourite store!) when I was there.
10. Why is body positivity important?
I believe the question should be WHY NOT ? Why should we be ashamed of ourselves when God has created every individual perfect in their own ways. Push aside all haters and just be proud of yourself.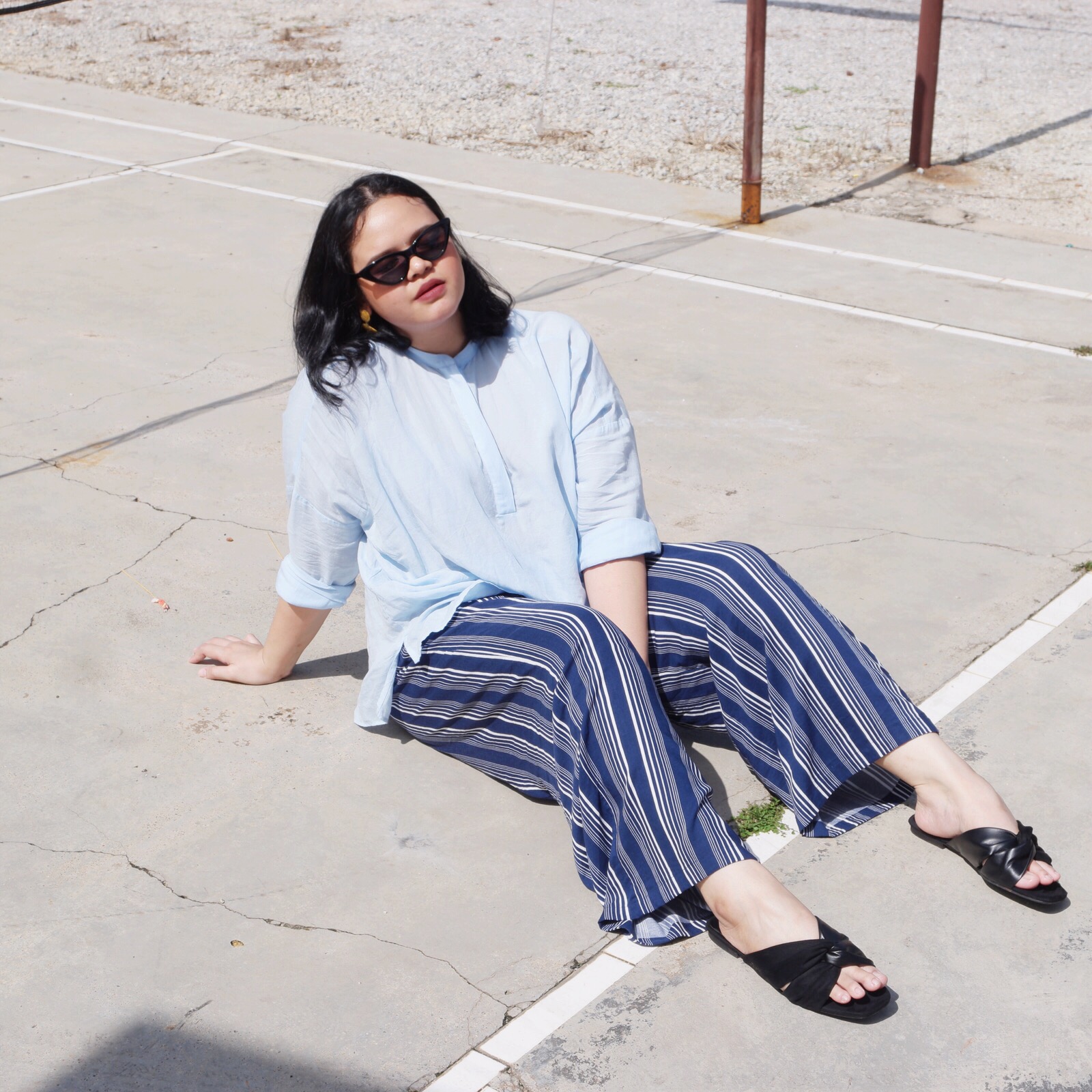 11. What inspires you?
My loved ones. You know who you are. :)
12. What is your favourite part of your body?
ALL! Everything is perfect!
13. What helps you to deal with stress in a healthy way?
I will do these 3 steps. First, I will go out to eat with my loved ones. Second, go shopping for home furnitures. Lastly, drive alone while looking for cafés for a cup of iced Americano!
14. Where do you see yourself in 5 years?
Managing MO in a bigger scale & perhaps settling down and have my own little family ? Hehehe.
15. What do you want to say to girls out there?
Don't let anyone take away 1 second of your happiness. People can talk or say anything they want about you, but only God and you know who you truly are. Live your life to the fullest, be proud and always be grateful. With this, you will definitely find peace within you! <3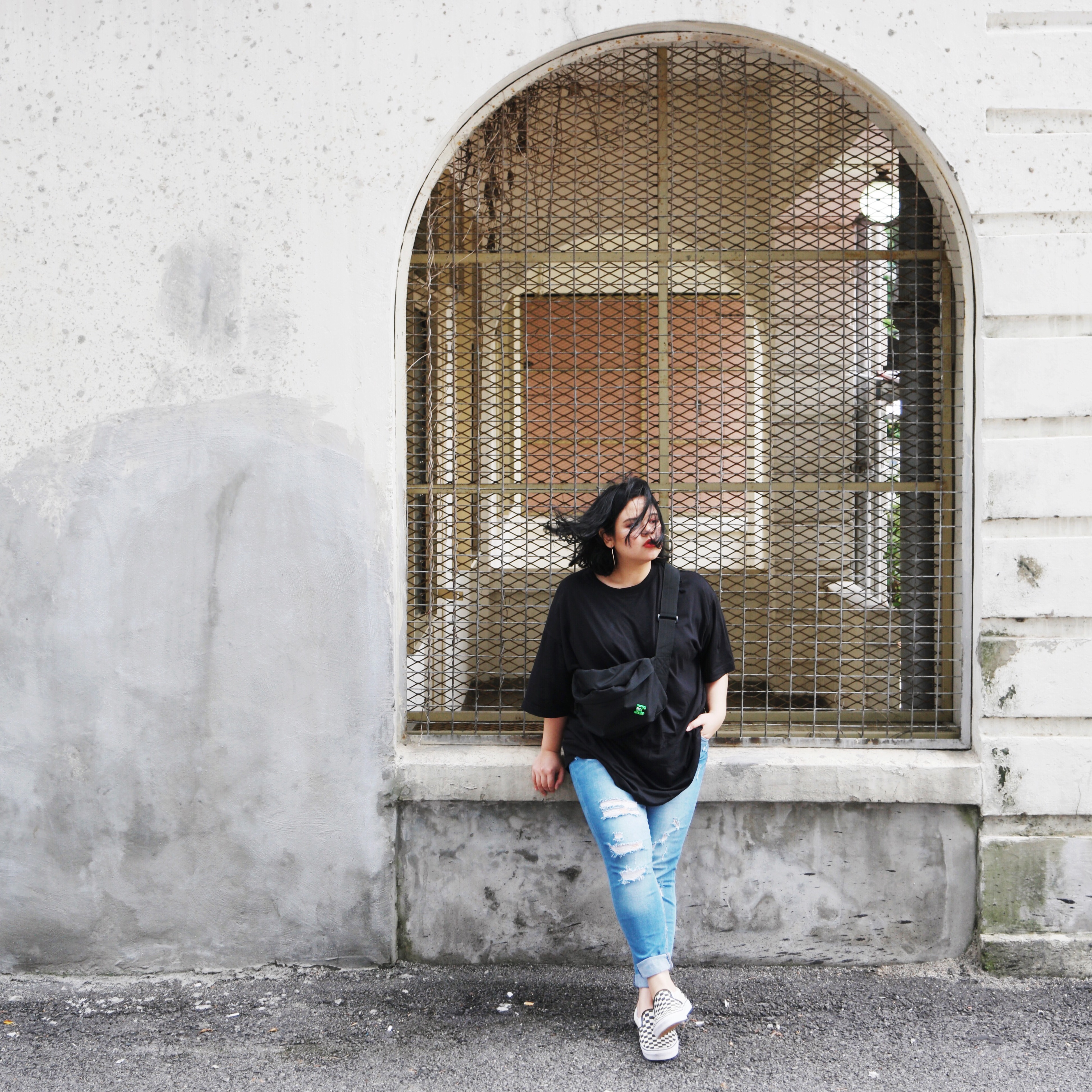 Photos Credit : @ellmarhamans