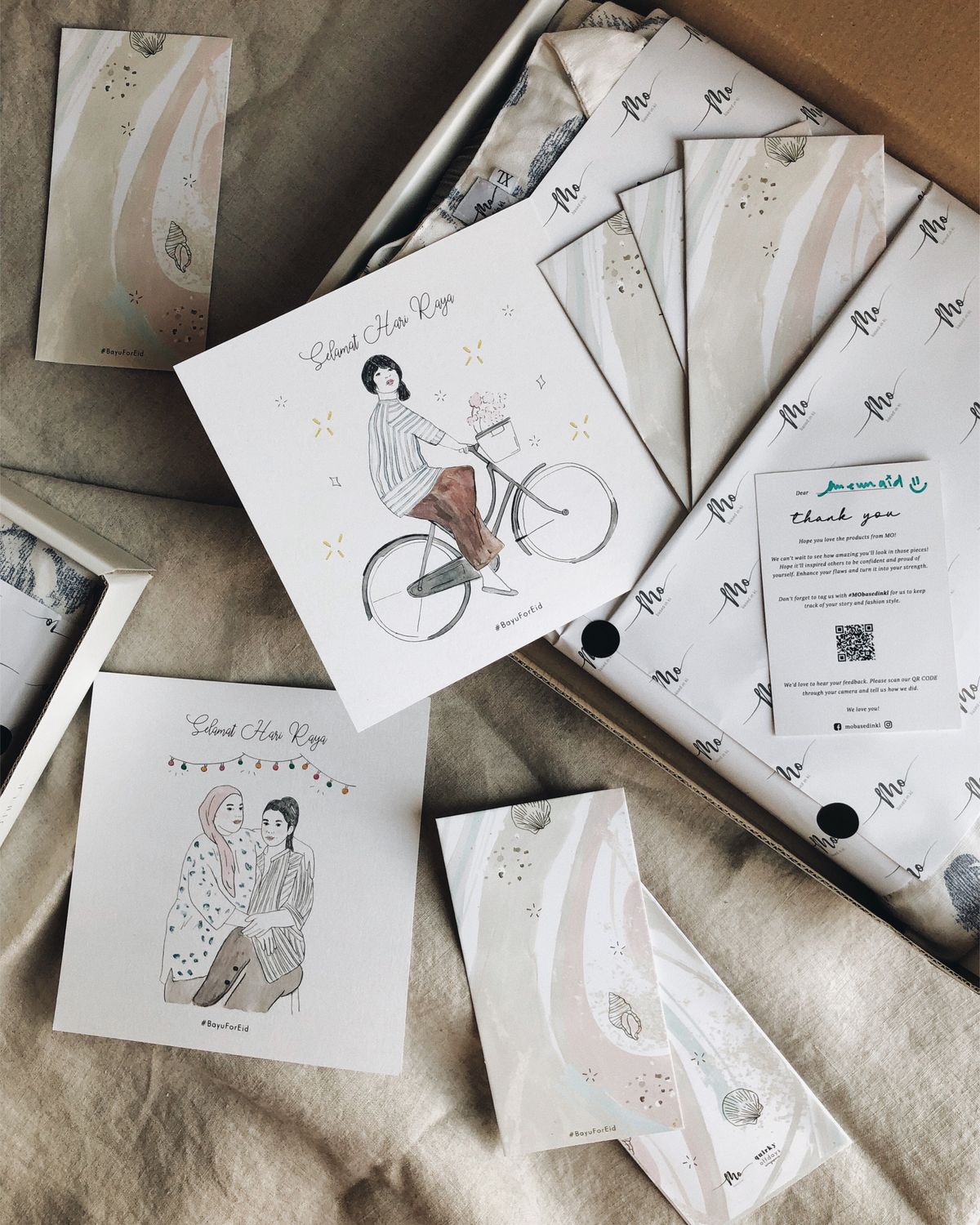 Shout out to our partner ; Quirky Offdays who collaborated with us to produce these amazing pieces for Bayu for Eid! Based in Singapore, Quirky Offdays is a creative studio that produces hand-drawn illustrations ; art prints as well as styling / decorating wonderful little parties.
Apart from creating amazing pieces, this union between MO and Quirky Offdays is to set a small reminder to our followers in that we too do other collections such as postcards, money packets and digital wallpaper n relation to Hari Raya 2019.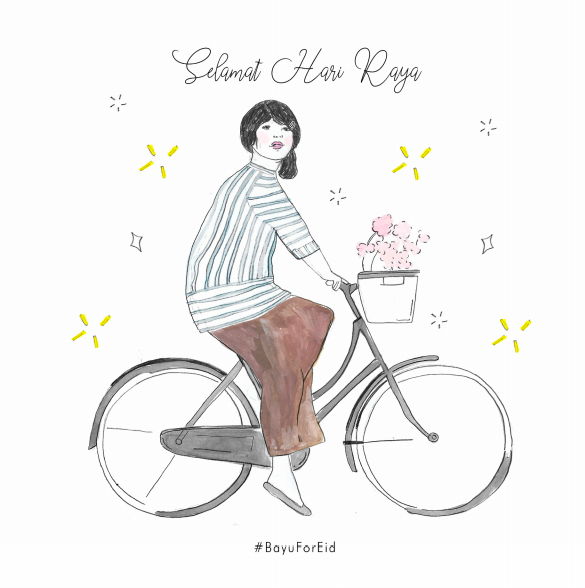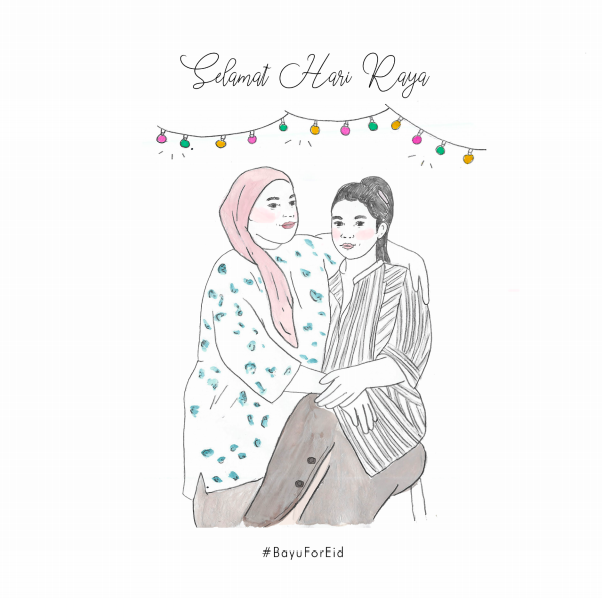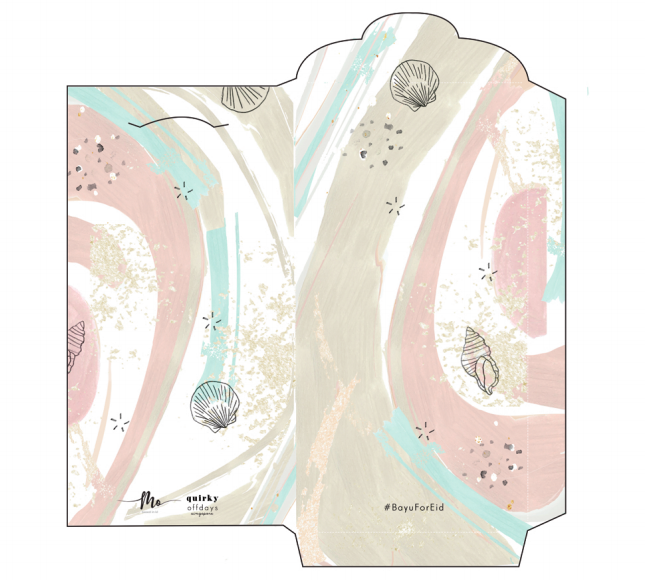 Combining contemporary watercolour strokes in soft neutral heus and had-drawn illustration as part of our Bayu For Eid Collection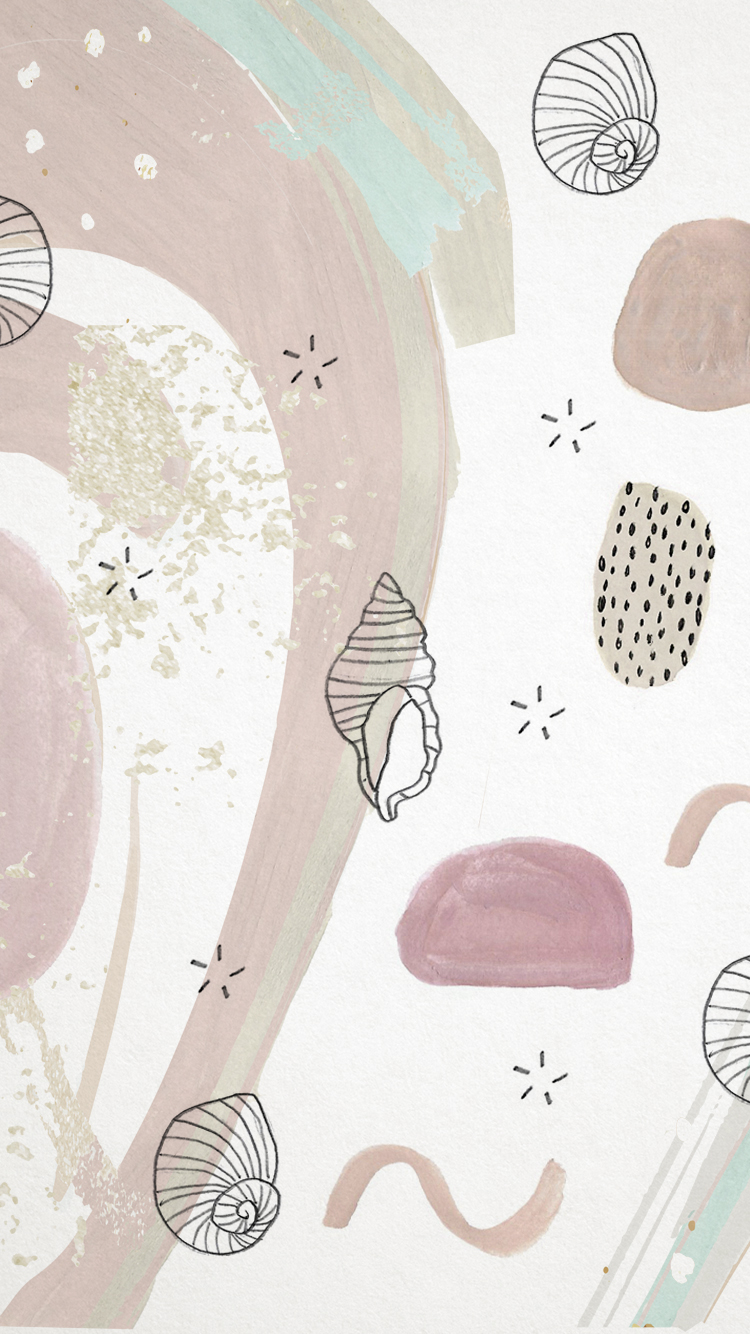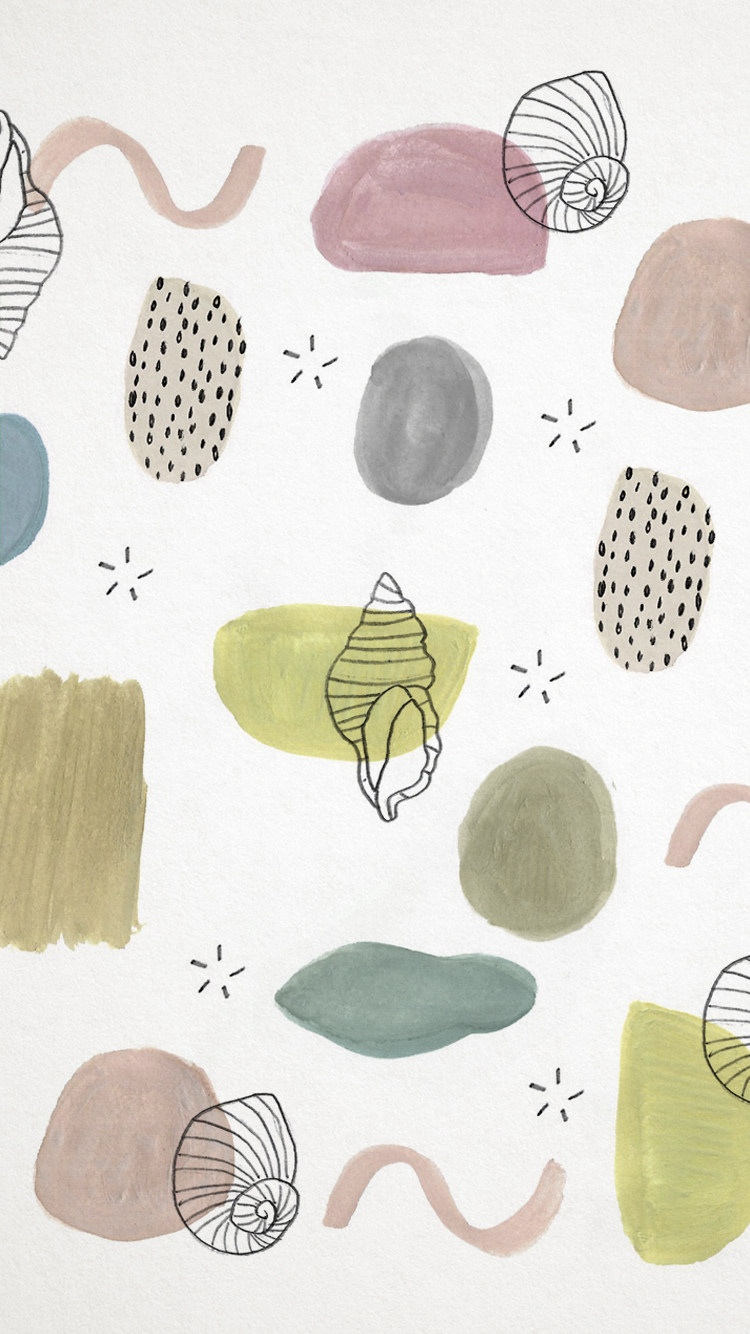 Free Digital Wallpaper : MO x Quirky Offdays
( click the link below to download )
Dive into @quirkyoffdays to be amazed with other artsy fartsy stuff that they have created!